manu wiecha
PRODUCER/DIRECTOR/
WRITER/STORY EDITOR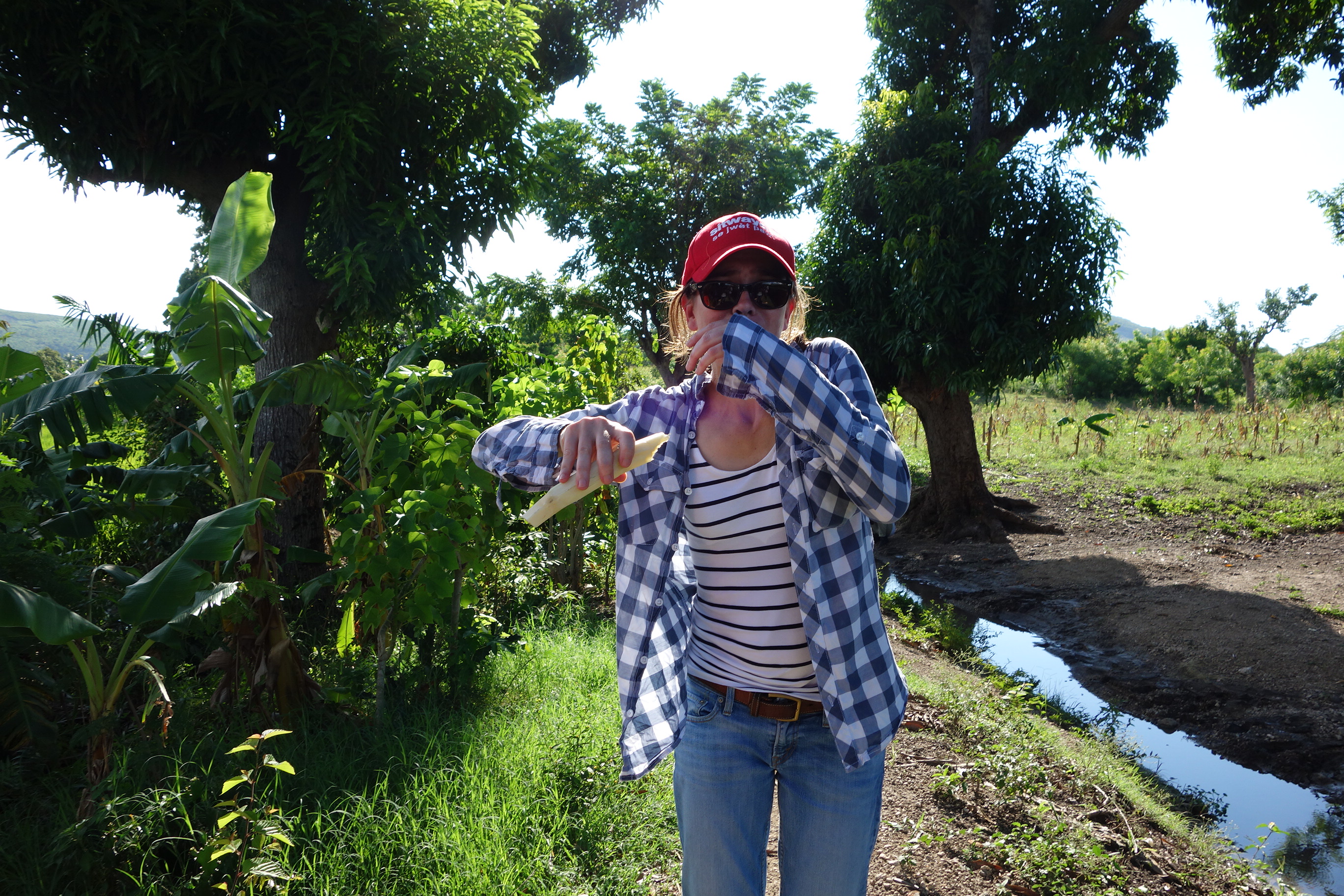 BIO


Manu Wiecha is a documentary filmmaker based in Tiohtià:ke/Montréal. She's been creatively involved with well over a hundred hours of programming in a variety of genres including factual, wildlife, historical, and popular science. Her work has aired on North American specialty networks such as Discovery, National Geographic, Smithsonian and History Channel, as well as public broadcasters such as CBC, PBS, Arte and ZDF.



AN UNBRIDGEABLE GULF
Short Doc
2020
When a retired professor develops a fever in Cuba, authorities are alerted and a dark van arrives with orders to take him to the hospital. His family fears for his health but his toughest battle will be revisiting the wartime trauma he experienced as a child survivor of the Holocaust.

Using first-hand accounts and visual evocations, this true Covid-19 story explores the themes of childhood trauma and survival.

Post Production.

FOREST KEEPERS is the story of rewilding in South America, an extraordinary continent which holds over 40% of the Earth's biodiversity, as well as a quarter of its forests.

By recognizing the importance of every species of flora and fauna as a whole, humans - ecologists, biologists and environmental visionaries - and unique animals – grazers, seed dispensers and top predators - work in tandem to rebuild and repopulate their natural habitats.


Coproduction with Brazil
In Development